REDESIGN YOUR BLUEPRINT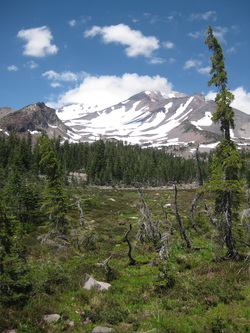 Transformational Retreats in Sacred Earth Places:

Mt Shasta, Sedona, Vancouver Island, Avalon England, Sacred FranceNext Upcoming Retreat:

Mt Shasta Retreat - Igniting Creative Brilliance July 15 - 20th 2015
Karen Rae is a master at seeing both your essential giftedness and greatest challenges. This retreat will ignite your
Blueprint
and shift your consciousness simultaneously. She invites the awesome possibility of discovering your greatest gifts and passions as part of your higher
Blueprint
and that Divine Blueprint is an integral part of creating a Brave New World.
MORE INFORMATION ABOUT REDESIGN YOUR BLUEPRINT RETREATS GO TO KAREN RAE WILSON ON FACEBOOK, EMAIL or
www.wisdomculture.com
EMAIL OR
www.wisdomculture.com
"Somewhere inside of each of us is a remarkable blueprint, a higher octave of expression that once released in our psyche often puts the gods of creation to shame."~Karen Rae Wilson"Karen Rae's Work is a highly catalytic and life activating experience! Her intuitive powers and vast background in indigenous wisdom, artistic expression, spiritual knowledge and social action spans several continents. She has worked with presidents, social entrepreneurs, monks, musicians, designers and the list goes on - her dynamic and insightful energy goes right to the core and before you know it you have stepped into a new dynamic of power and love. This is a tremendous opportunity to work with her in a small group setting." JP Vancouver Blueprint Retreat"I am still soaking in the amazing light of healing, song, laughter connecting and sharing in this beautiful retreat with Karen Rae Wilson! It is amazing what manifestations can come about when we are listening for the ancestors' call, acknowledge what is ours and what is not and re connect with the Divine. So much gratitude and love for this experience."~ Roni Stevenson,
Vancouver BC 2013
"If one is intent on experiencing true transformation in body and soul, then Karen Rae is indeed the catalyst for such a profound change." ~Devrah Laval Bestselling Author of Leap to Freedom
---